SISTEM MONITORING TEKANAN DARAH DAN SUHU TUBUH BERBASIS IoT (INTERNET of THING) MENGGUNAKAN ANDROID
Abstract
At this time the development of science leads to the development of technology whose aim is to facilitate all activities and human work. In the medical field even the technology used is increasingly developing more practical, effective and efficient. In the medical world a physical examination or clinical examination is a process carried out by a medical expert to examine a patient's body so that it can find clinical signs of the disease. The use of technology in the medical field today requires a technology that can automatically record the condition of one's blood pressure and body temperature. With the technology that can automatically show the value of clinical examination results are expected to make it easier in the examination.
By using NodeMCU which converts the voltage to a digital value and displays it on Android and the MPX5050DP sensor to measure blood pressure and the DS18B20 sensor to measure body temperature, the value sent by the sensor will be processed and displayed on Android. The measurement results are in the form of quantities corresponding to the measured unit such as mmHg (Millimeter of Mercury (Hydrargyrum)) for blood pressure and ˚C for temperature. Results are displayed on the android display. Tests on the device resulted in an error rate from the MPX5050DP sensor of 1.13% for systolic blood pressure, 0.95% for diastolic blood pressure, and at a temperature sensor of 0.5%.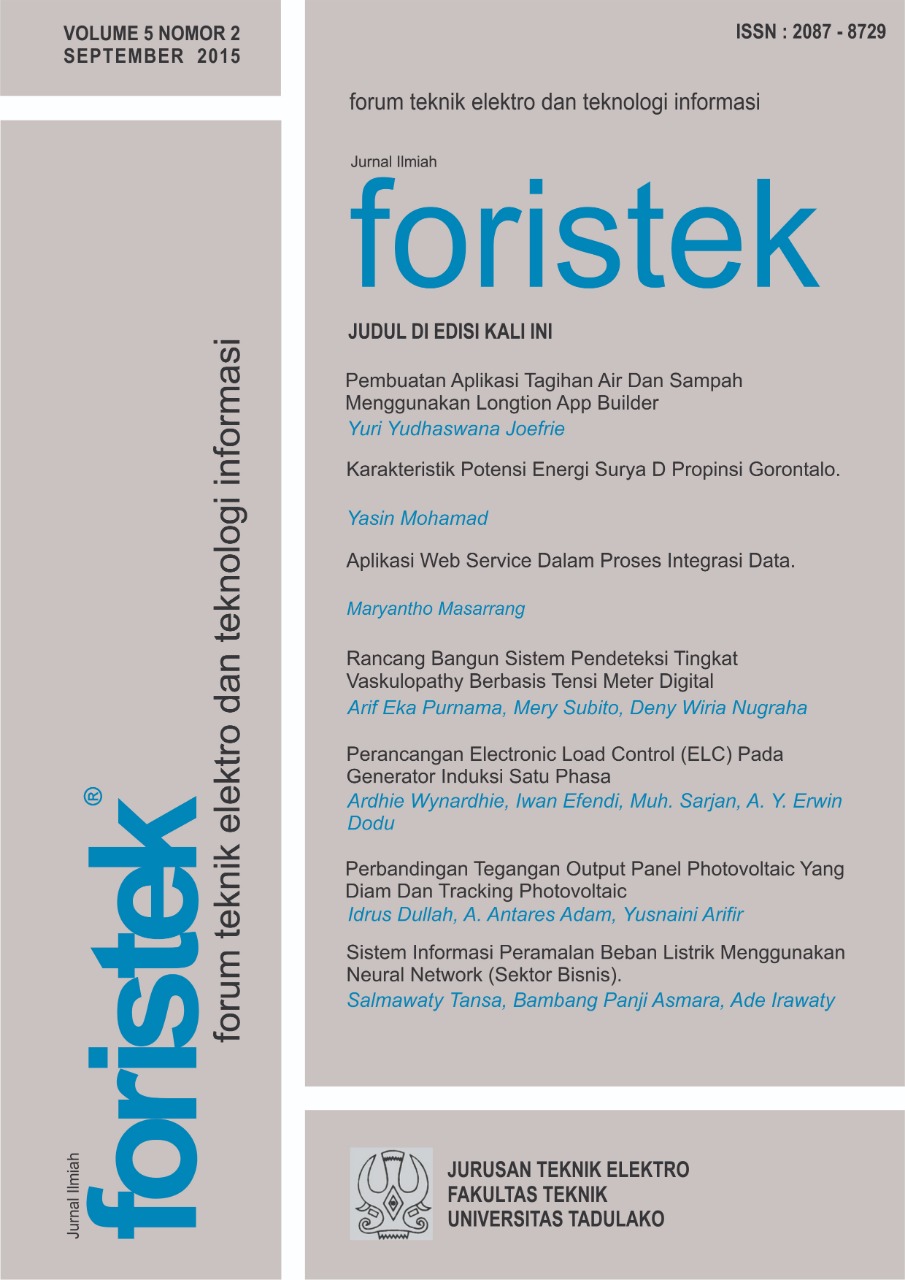 Downloads
Published
2021-10-11 — Updated on 2021-03-01
How to Cite
[1]
A. Amran, M. Subito, and A. Alamsyah, "SISTEM MONITORING TEKANAN DARAH DAN SUHU TUBUH BERBASIS IoT (INTERNET of THING) MENGGUNAKAN ANDROID", Fs, vol. 10, no. 2, pp. 45–52, Mar. 2021.
License
Copyright (c) 2020 Amran, Mery Subito, Alamsyah
This work is licensed under a Creative Commons Attribution 4.0 International License.